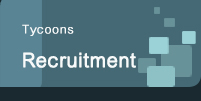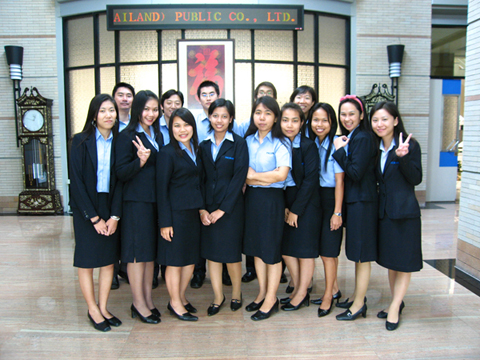 Human Resources
We run the company with firm system. Complying with law, ensure the common interests for employees and the company, working together with one heart, in order to pursue the growth of the company. We conduct trainings to foster our employees, and look after them with welfare policies.
You can check for newest jobs offered in these sites:

Job Training, Foster Talents, Keep Talents
• New Staff Training
We have new staff training program, such as introduction to company organization, functions of the departments, salaries and benefits, workplace safety, company products, and so on, for new employees to quickly familiarize the workplace. Also, department director & senior colleagues play the role of counselors to guide the new employees to understand the job duty and company culture.
• On-job Training
We actively cooperate with professional institutions and government vocational educations to provide our employees with training courses based on our operating strategies & annual training plans, to strengthen their career ability to be multi-skilled.
• Overseas Assignment
We offer the opportunity of overseas Assignment. For our employees who meet the job requirements and willing to be assigned overseas to learn through the experience and develop an international outlook. This is a good way to improve the competitive strength for both company and individual.
• Foster Talents
We have many systematical pre-job and on-job training to improve the profession of employees.
• Keep Talents
1.Choose excellent employee to be middle-level cadre with performance evaluation to strengthen management effectiveness.
2.Use job rotation to discover employee expertise, help the employee to develop related skills in time.
3.We take care employees' living by establishing a complete salary and benefits system.
Office Hours
- General Staff.
●Monday - Saturday 48 hours per week. ●Lunch Hour 12:00 ~ 13:00
- Shift Worker. ● To each agency as well as the shift of work by the following principles.
● Morning shift 8:00 am - 4:00 pm
● Afternoon shift 4:00 pm - 12:00 pm
● Night shift 12:00 pm - 8:00 am
Employee Welfare
● Managed by Employee Welfare Committee
● Labor Insurance、Provident fund、Wedding Gift of Money、Funeral Condolence Money Social Fund、 Provident Fund、Other Subsidy、Staff Uniforms
● Staff Sports Competition
● Staff Quarters (with internet)、Staff Sports Field
● Staff Restaurant。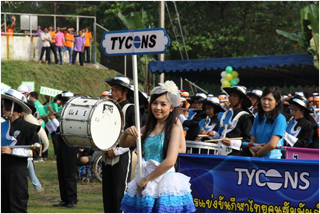 Staff Sports Competition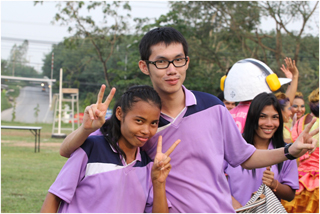 Staff Sports Competition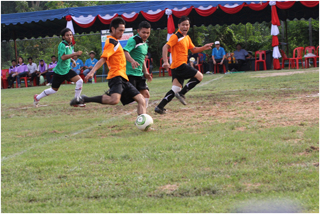 Staff Sports Competition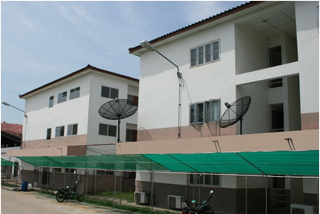 Staff Quarters